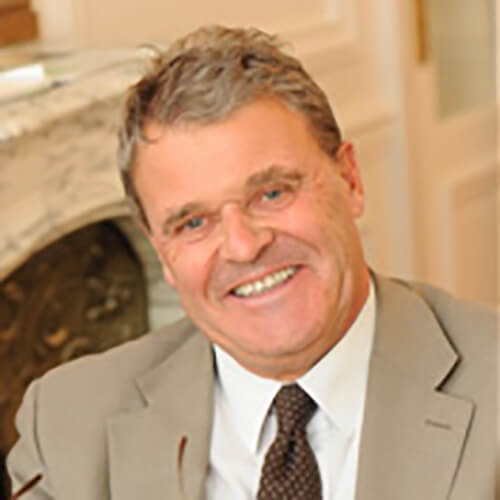 Gérard VACHET, University Professor, is the scientific advisor at RENAUD Avocats. He teaches labor law and social security law at University Lyon III.
An eminent specialist in social law, he has written numerous works and articles on labor law and social protection.
Gérard VACHET co-leads the HR Club at RENAUD Avocats and works with the teams at the firm to train them and provide legal consultation on very technical issues.